Hanyo Biowood Decking Catalogue
Biowood is a sustainable building solution, available in a range of options to suit the aesthetics of your place. Easy-to-install, cost-effective, low-maintenance, and time-tested – that's how people characterize Biowood products. Browse our extensive catalog to find superlative Biowood decking materials for ceilings, floors, walls, etc. both for commercial and residential projects, and find the solution that best meets your needs!
Are you looking for an eco-friendly and durable alternative to solid timber? Biowood is an excellent choice in this case. Biowood products consist of 70% wood and sawmill dust and 30% of recycled plastic, resin, and additives. As a result, you get artificial wood that is extremely lightweight and durable, maintaining the natural look and feel at the same time.
Why Choose Biowood Products
Light-weight and Extremely Durable
Unlike the heavy timber wood, Biowood is both lightweight and extremely durable. You don't have to choose between the look of wood and the durability of plastic — get the best from both worlds with Biowood decking!
Weather-proof & Water Resistant
No matter rain or sun, Biowood products are built to withstand harsh weather conditions and serve you for years. Moreover, Biowood is fire-retardant and cool in the face of any heat.
No Mold or Mildew
If you're concerned about damp and mold causing respiratory issues, use Biowood decking. It does not absorb water and leaves no chance for mold or mildew to appear.
Natural Feel and Look
Biowood products are extremely diverse. Yet, they all have the look and feel of natural wood, improving the aesthetics of your property and adding value to your investment.
Trouble-free Installation
Biowood is a Lego-like system, which is extremely user-friendly and easy-to-install. It's a DIY material that you can assemble yourself with little stress.
COLOR VARIATION: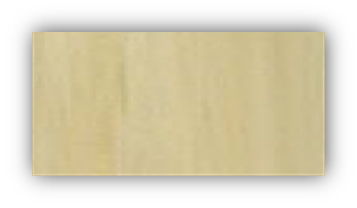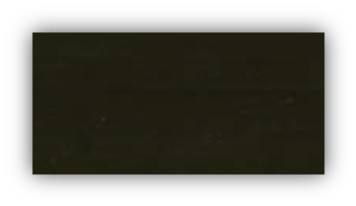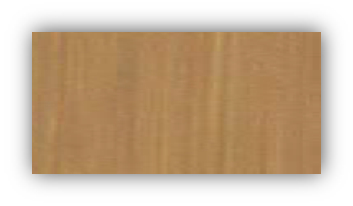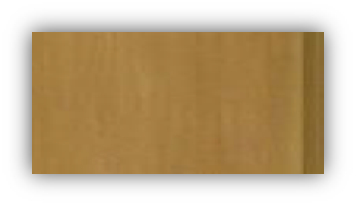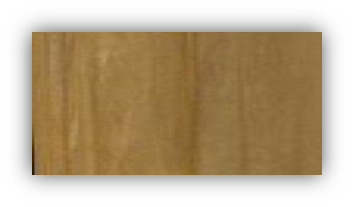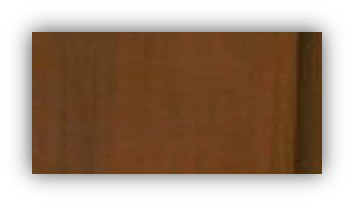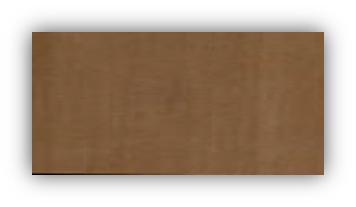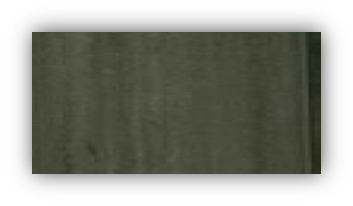 Multi Profile – FLUTED PANEL and CEILING PANEL application for indoor and outdoor environment. Paintable, easy maintenance, suitable for Car porch area. 
Fluted panels are panels with linear designs made of engineered composites with a natural wood finish. This gives them the appearance and texture of natural wood while also being water resistant and termite and mould repellent.